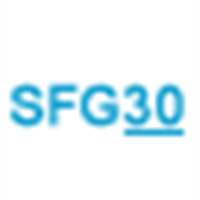 As a member of SFG20, Birdsall are able to offer and deliver the new SFG30 protocols for the mothballing and reactivation of a building.
The publication of these new protocols by SFG20 are apt during this COVID-19 pandemic.
For more information see our download documents on our COVID-19 page or to talk to us by calling 01442 212501 and ask for Kate Snowden or Steve George.